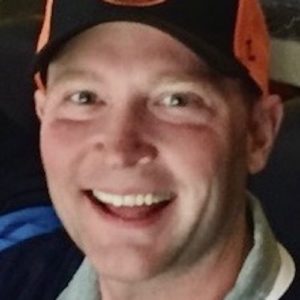 RYAN TUNSETH
President
Ryan is the owner of East Rip, a retail business in Kenai. He has a BS in Environmental Management, an MA in Occupational Safety and Health, and is a Board-Certified Safety Professional. He lives in Kenai with his wife Heidi and their three children. 
Term expires 3/2024
TREVOR HAYNES
Vice President
Trevor is co-founder and general manager of GOOD Cannabis, a vertically integrated company in Fairbanks. He has helped guide the company to become a top brand in Alaska, with products in 50+ retail shops across the state. 
Term expires 3/2024
BRANDON EMMETT
Treasurer
Brandon is co-owner of Good Titrations, a Fairbanks concentrates manufacturer. He represented the industry on the state Marijuana Control Board for three years and is a founding member and a former president of the AMIA.
Term expires 3/2025
KIM KOLE
Secretary
Kim is the founder of Raspberry Roots, a cultivation, manufacturing, and retail business in Anchorage. She is a former high school teacher, operates Handle Alaska, and is a founding member of the AMIA.
Term expires 3/2024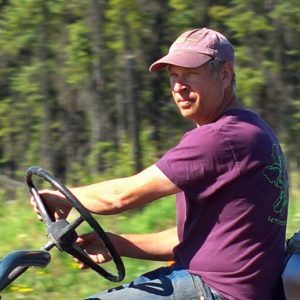 MIKE EMERS
Mike is owner of Rosie Creek Farm in Fairbanks. He has worked his certified organic farm since 1997 and received several awards for sustainable agriculture. He lives on the farm in Fairbanks with his wife Joan and their two teenagers.
CHELSEA FOSTER
Chelsea is a cannabis advocate, COO for Birch Alaskan Naturals CBD, and a consultant for the Alaskan cannabis industry. She has successfully pursued regulatory and statuary changes for the Alaskan Cannabis industry with a focus on social equity and sustainability.
NICK MILLER
Nick is an owner and operator of the AK Buds, a retail in Anchorage. He is one of the industry representatives on the Marijuana Control Board and serves as president of the Anchorage Cannabis Business Association.
Term expires 3/2025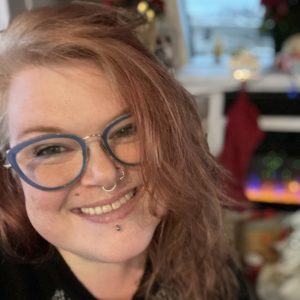 TINA SMITH
 Tina is the CEO of Midnight Greenery and has been an advocate in the industry since 2015, teaching people how to take an active role in the creation of the Alaska regulations. She owns and operates marijuana handler permit courses at AKCannaEd.
AARON STIASSNY
Aaron is the general manager of Uncle Herb's retails and the Alaska Herb Garden cultivation. He has a BA in Environmental Studies-Biology from Whitman College. He lives in Girdwood with his wife Julie-Pierre and their four children.
JANE STINSON
Jane is an owner of Anchorage retail Enlighten Alaska. Jane helped to reinvigorate the Spenard district, has been involved with the Anchorage Cannabis Business Association, and works on women's issues and cannabis education.
Term expires 3/2024
JANA WELTZIN
Jana's legal practice focuses on Alaska recreational cannabis business law and compliance. She has worked with the Coalition for Responsible Cannabis Legislation and is a founding member of the AMIA.
Term expires 3/2025
LACY WILCOX
Lacy represents Top Hat, a cultivation and CO2 concentrates manufacturing business in Juneau. She has extensive experience in state government and is a former president of the AMIA.
Term expires 3/2025