LACY WILCOX


President
Lacy represents Top Hat, a cultivation and CO2 concentrates manufacturing business in Juneau. She has extensive experience in state government. 
Term expires 3/2022
TREVOR HAYNES
Vice President
Trevor is co-founder and general manager of GOOD Cannabis, a vertically integrated company in Fairbanks. He has helped guide the company to become a top brand in Alaska, with products in 50+ retail shops across the state. 
Term expires 3/2024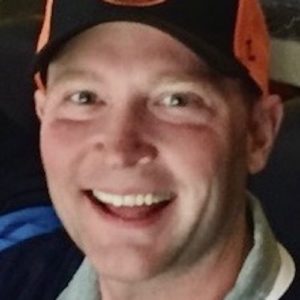 RYAN TUNSETH
Treasurer
Ryan is the owner of East Rip, a retail business in Kenai. He has a BS in Environmental Management, an MA in Occupational Safety and Health, and is a Board-Certified Safety Professional. He lives in Kenai with his wife Heidi and their three children. 
Term expires 3/2024
KIM KOLE
Secretary
Kim owns Raspberry Roots, a cultivation, manufacturing, and retail business in Anchorage. She's a former high school teacher and spokesperson for the Campaign to Regulate Marijuana. Kim operates Handle Alaska and is a founding member of the AMIA. 
Term expires 3/2024
BRANDON EMMETT
Brandon is co-owner of Good Titrations, a Fairbanks concentrates manufacturer. He represented the industry on the state Marijuana Control Board for three years. He is a founding member and former president of the AMIA.
Term expires 3/2022
CHELSEA FOSTER
Chelsea Foster is a personal care assistant and serves on multiple boards including the Alaska Marijuana Industry Association, French Language Advocates Anchorage and the Alaska Coalition of BIPOC Educators. Chelsea chairs a Governance committee for the AMIA focused on the always expanding policies and regulations for the Alaskan Cannabis Industry. She is a post-license consultant and hosts an event space for the Alaskan community with her business CannaCo.
Term expires 3/2024
CHRIS LOGAN
I own Cosmic SeaWeed and Cosmic Cannabis Company in Homer with my business partner Chris Long. I am still working part time at my day job as a nurse anesthetist at various hospitals around the state. I live in Homer and Anchorage with my dog Linus, a giant golden doodle. I enjoy biking and skiing and all the outdoor things. I do residential and commercial construction on the side, in my spare time.
Term expires 3/2023
NICK MILLER
Nick is an owner and operator of the AK Buds, a retailer in Anchorage. He is one of the industry representatives on the Marijuana Control Board and serves as president of the Anchorage Cannabis Business Association.
Term expires 3/2022
JANE STINSON
Jane is an owner of Anchorage retail Enlighten Alaska. Jane helped to reinvigorate the Spenard district, has been involved with the Anchorage Cannabis Business Association, and works on women's issues and cannabis education.
Term expires 3/2024
JANA WELTZIN
Jana's legal practice focuses on Alaska recreational cannabis business law and compliance. She has worked with the Coalition for Responsible Cannabis Legislation and is a founding member of the AMIA.
Term expires 3/2022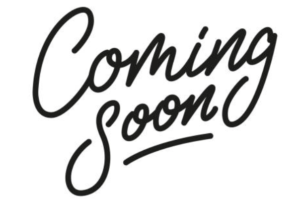 OPEN SEAT
Term expires 3/2022
OPEN SEAT
Term expires 3/2023